$1,400 profit for the day in the Trading Room TradeLAB. Up 35.5% for the month of January 2014.
The Trading Room® sessions conducted online by the RiosQuant team offer a pragmatic, real world perspective of trading the global markets in real time for the active trader. Trading begins at 7:30 a.m. and runs through 10:30 a.m. ET. Get a sneak view of our algorithmic trading systems in action from the convenience of your computer via the internet. We are currently showcasing the Einstein Auto-Trade system and our proprietary quantitative approach to the global markets.
Sign up for a free trial and experience the power of market intelligence. Click here for access.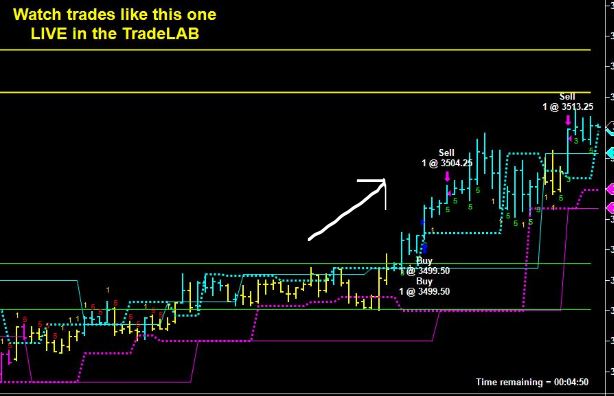 PAST PERFORMANCE IS NOT INDICATIVE OF FUTURE RESULTS