Why follow the markets through a rear view mirror? Trade the markets with predictive forward-looking algorithmic indicators identifying support and resistance in advance.
Register here for the Trading Room educational workshop on Wednesday December 04 starting at 1:00pm ET
http://cts.vresp.com/c/?RiosQuantitativeLLC/24ff72fed7/9bb334be08/ce79c172ef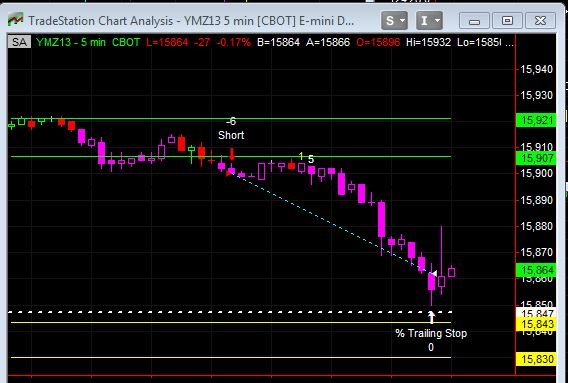 Dow Jones futures – Early morning trade with RQ Einstein auto program trading * $200 profit per contract.
Join us and learn the critical 3 step trading sequence with predictive software identifying trading opportunities in advance.
>> Uncover the trading environment instantly
>>Discover market momentum with velocity indicators
>>Know your potential risk and reward before placing a trade
PAST PERFORMANCE IS NOT INDICATIVE OF FUTURES RESULTS