Welcome to The Insiders
Recipient of the Trade Titan Award® for eight consecutive years, ranking it in the top 1% worldwide.
We have the wisdom and experience to help. This is your written invitation, what are you waiting for?
To find out if we're a good fit, click the button below and book your free strategy call with us today.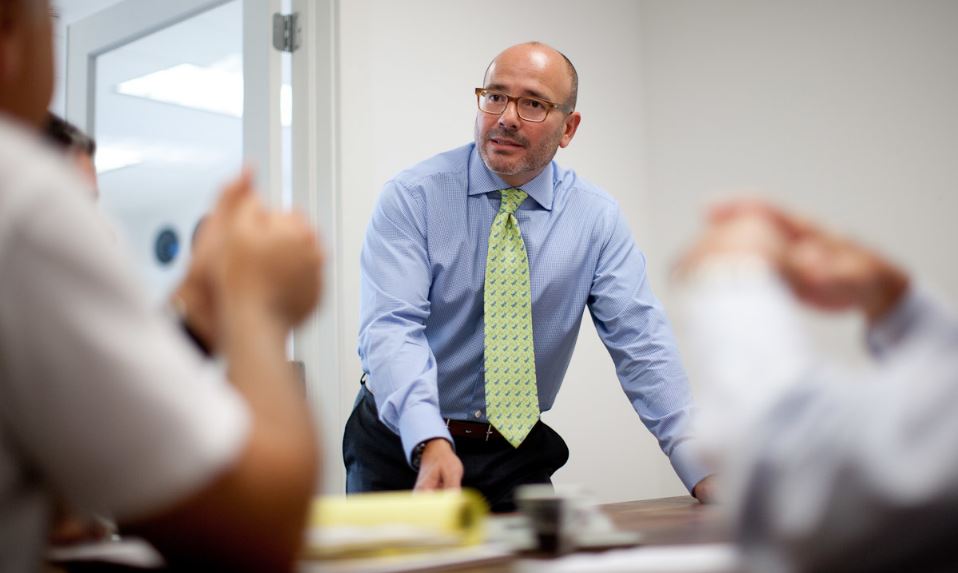 In 2007, I had a first hand, inside look at the Rios genius in forecasting when he stunned us with his insight into the short on housing and run in crude oil. And pardon the pun, Joe was spot on the money.
Joe Garcia-Rios is one of very few trading industry veterans surviving every market cycle during the most volatile period in history of markets. A true pioneer…
Lets build your dream together!