Becoming a Quant Trader May be is Easier Than You Think
"Firms are now employing gifted academic statisticians to track patterns or trends in trading behavior and create formulae to predict future market movements. These formulae are then fed into powerful computers … These programs are immensely powerful… "It drives almost everything that goes on the Street."
    – British Broadcasting Corporation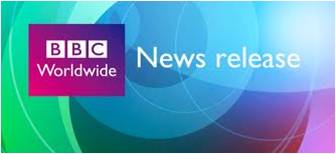 Joe Rios is a recognized pioneer in automated and quantitative systems  since 1997. His highly acclaimed step-by-step trading program is designed to help you become a successful quant trader. Discover the realities of quant trading from RiosQuant performance coach Steve Schwartz in this exclusive webinar presentation.
 The RiosQuant 90 Day Trading Program –  Workshop Training Tonight!
Wednesday June 11th at 7:30 pm ET
REGISTER: https://www3.gotomeeting.com/register/352383110
Topics of discussion will include:
* The one thing to becoming a quant trader
* Decoding quant math into 3rd grade arithmetic
* Why quant traders do it better (and smarter)
* Find out how RiosQuant traders are using automation
You will also hear what's hot and what's not in today's market behavior. Seating is limited so sign up and get ready to uncover the mystery of quant trading.