Name: Pierre Saez
Home town: Green Brook, NJ USA
Hobbies: A golf nut!
Trading since: 2012
Preferred markets to trade: Futures
Favorite approach to trading: Momentum &Trend follower
Main strategy utilized: Rios Quant
Last trade: Short GC on Friday 02/07/14 @ 9:06 with 2 lots for a $400 profit
Most memorable trade: Mistake made early on using Trade Station wanting to go short 1 lot in Natural Gas instead went short 5 lots started to go against me but then reversed and gave me a Lucky $1500 profit. The lesson I learned was to be careful using Chart Trading function on Trade Station.
Biggest Challenge: Patience
Primary ambition: Be able to make a living trading
RiosQuant member since: March 2012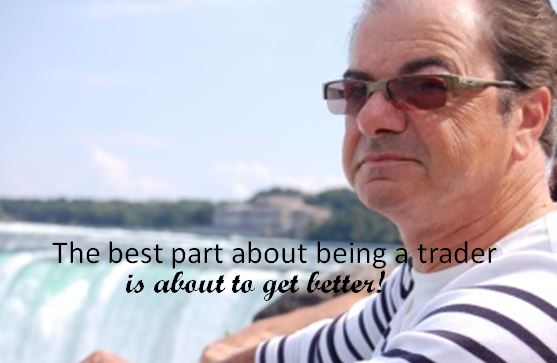 ---
TESTIMONIALS ARE NOT INDICATIVE OF FUTURE PERFORMANCE OR SUCCESS