The Trading Room®     LIVE TRADING ROOM ACCESS       PERFORMANCE
Join us in our live futures trading room, from 7:30 to 10:30 am ET.
Access is simple, here is how to get started with a two week free trial…
Click on the following link and register as a guest.  
WORLD HEADLINES – European stocks tracked gains across most Asian equities as global markets steadied in the wake of 
Monday's
 Turkey-induced turmoil. The dollar slipped from its highest 
in 14 months
 and Treasuries fell.
STOCKS – The Stoxx Europe 600 Index climbed alongside futures for the S&P 500, Dow Jones and Nasdaq, while the euro edged lower and European peripheral debt rebounded as a degree of calm returned to Turkish markets.
BONDS – The yield on 10-year Treasuries gained two basis points to 2.90 percent, the largest gain in a week.
COMMODITIES – West Texas Intermediate crude climbed 1 percent to $67.88 a barrel, the highest in a week.
CURRENCIES – The Japanese yen sank 0.3 percent to 111.02 per dollar, the biggest dip in two weeks.
ECONOMIC DATA – N/A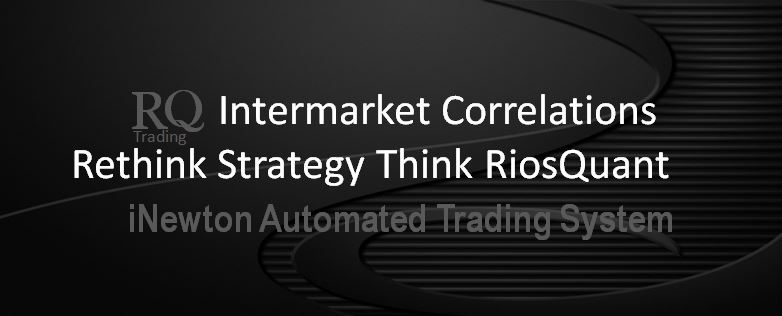 COMMODITY FUTURES, OPTIONS, AND FOREX TRADING INVOLVES SUBSTANTIAL RISK AND IS NOT SUITABLE FOR ALL INVESTORS. PAST PERFORMANCE IS NOT INDICATIVE OF FUTURE RESULTS.